Bahama Princess
–
Etsy Review April 2022
Simple but extremely effective decoration. Came beautifully wrapped within delivery time. Would highly recommend thank you.
Terri
–
Etsy Review February 2022
Beautiful little item. Well made, and exactly as pictured. Many thanks
Susan
–
Etsy Review March 2022
Beautiful little glass dish. love it..it's so different. still deciding what to use it for although it's beautiful with nothing in it.
Shipping
Customers outside the UK, please visit my Vivid Lux Glass Etsy store. I ship worldwide through Etsy.
Perfect Gifts
Send gifts directly to your recipient! Add giftwrap, a greetings card or message.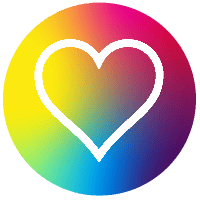 Freebie!
Every website order receives a free mini magnet! Designs and colours will vary.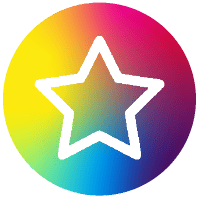 Free Postage
Free UK Postage when you spend over: £100.00 for non ashes & £150 for ashes products!