Seascapes
Stunning handmade fused glass art in different seascapes designs. From waves to jellyfish and more coming soon!
Wall hanging panels or clear acrylic stands, these designs will compliment your home decor with versatility.
Showing all 6 results
Shipping
Customers outside the UK, please visit my Vivid Lux Glass Etsy store. I ship worldwide through Etsy.
Perfect Gifts
Send gifts directly to your recipient! Add giftwrap, a greetings card or message.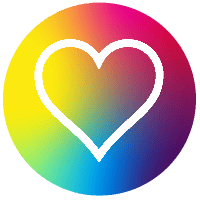 Freebie!
Every website order receives a free mini magnet! Designs and colours will vary.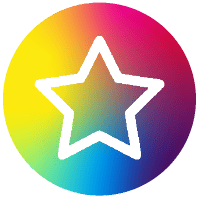 Free Postage
Free UK Postage when you spend over: £100.00 for non ashes & £150 for ashes products!