Magnets
These glass mini magnets will add a burst of colour to whichever surface you put them on. You can choose to have the magnets all the same colour or Rainbow, just select from the available options. Lots of different designs including Hearts, Stars, Unicorns and more!
Showing all 6 results
Shipping
Customers outside the UK, please visit my Vivid Lux Glass Etsy store. I ship worldwide through Etsy.
Perfect Gifts
Send gifts directly to your recipient! Add giftwrap, a greetings card or message.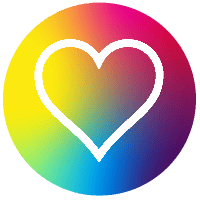 Freebie!
Every website order receives a free mini magnet! Designs and colours will vary.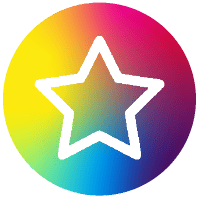 Free Postage
Free UK Postage when you spend over: £100.00 for non ashes & £150 for ashes products!