Love Sparkle
Showcasing beautiful, high quality and unique items and to encourage people to support British Artisans.
Sparkle Showcases was set up in October 2015 and held its first event "Reach for the Stars"
in January 2016.
Since then we have held a further 17 successful Showcases. To date, Sparkle has generated
in excess of £100k of sales at these events.
The newly named Love Sparkle is solely run by Cath from The Banner Boutique, established
in 2011 and Helen from A Little Light Co, established in 2012. Cath is the sole founder of
Sparkle Showcases.
Showing all 6 results
Shipping
Customers outside the UK, please visit my Vivid Lux Glass Etsy store. I ship worldwide through Etsy.
Perfect Gifts
Send gifts directly to your recipient! Add giftwrap, a greetings card or message.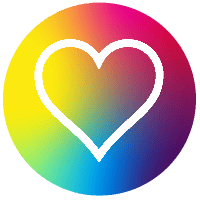 Freebie!
Every website order receives a free mini magnet! Designs and colours will vary.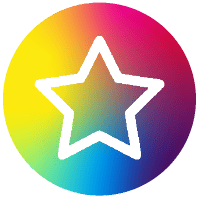 Free Postage
Free UK Postage when you spend over: £100.00 for non ashes & £150 for ashes products!