Wall Decor
Beautiful, unique, and decorative wall art decor that can be easily hung on any wall. Instructions, a screw and a wall plug are supplied, along with the hanging mechanism which is securely attached to the back of the glass.
Shipping
Customers outside the UK, please visit my Vivid Lux Glass Etsy store. I ship worldwide through Etsy.
Perfect Gifts
Send gifts directly to your recipient! Add giftwrap, a greetings card or message.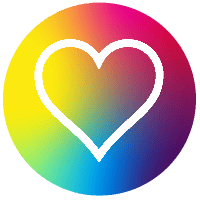 Freebie!
Every website order receives a free mini magnet! Designs and colours will vary.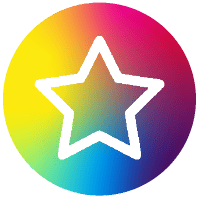 Free Postage
Free UK Postage when you spend over: £100.00 for non ashes & £150 for ashes products!