Dining
Dining products from Vivid Lux Glass – Award winning, handmade, colourful, beautiful fused glass to bring joy to your surroundings.
In this section there are plates, dishes, coasters, bowls – square, round and heart shaped. Rainbows, red, black and blue – or personalise the colours to suit you!
Shipping
Customers outside the UK, please visit my Vivid Lux Glass Etsy store. I ship worldwide through Etsy.
Perfect Gifts
Send gifts directly to your recipient! Add giftwrap, a greetings card or message.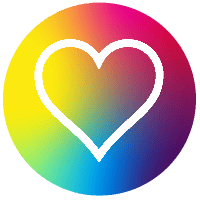 Freebie!
Every website order receives a free mini magnet! Designs and colours will vary.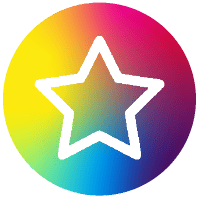 Free Postage
Free UK Postage when you spend over: £100.00 for non ashes & £150 for ashes products!