Fused Glass Kits
A fab collection of Fused Glass Kits to make at home. Beautiful diy make at home suncatcher kits which contain everything you need to design and make your own colourful art. Perfect for beginners or those who have made them before. Kits contain real specialist art glass, no plastic or imitation "glass" here!
Enjoy creating your own fused glass art with my kits. You make it and send it to me, I fuse it, add a hole and ribbon and send it back – you get to keep and treasure your beautiful masterpiece! Or you can send directly as a gift.
I offer a complete design your own kit and several other kits with the design chosen for you. All kits come with full instructions, including colour photos via PDF or printed.
Customer comments:
Hi, Just a note to say how much I enjoyed making the suncatcher my wife gave me for Christmas, just had a very enjoyable couple of hours doing it with my favourite music and coffee cup!
Really impressed with this set, item arrived quickly and well packaged. I really enjoyed making this with my mom and the finished product was beautiful. The kit had everything you needed, would definitely recommend.
Showing all 6 results
Shipping
Customers outside the UK, please visit my Vivid Lux Glass Etsy store. I ship worldwide through Etsy.
Perfect Gifts
Send gifts directly to your recipient! Add giftwrap, a greetings card or message.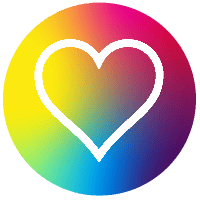 Freebie!
Every website order receives a free mini magnet! Designs and colours will vary.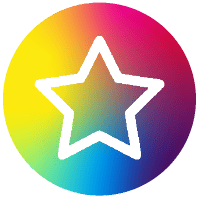 Free Postage
Free UK Postage when you spend over: £100.00 for non ashes & £150 for ashes products!