Christmas Kits
A selection of Make Your Own Fused Glass Christmas Kits – stockings, baubles, trees and stars.
Shipping
Customers outside the UK, please visit my Vivid Lux Glass Etsy store. I ship worldwide through Etsy.
Perfect Gifts
Send gifts directly to your recipient! Add giftwrap, a greetings card or message.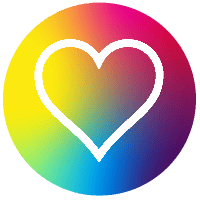 Freebie!
Every website order receives a free mini magnet! Designs and colours will vary.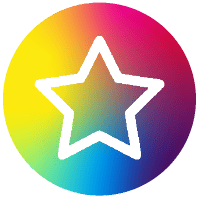 Free Postage
Free UK Postage when you spend over: £100.00 for non ashes & £150 for ashes products!